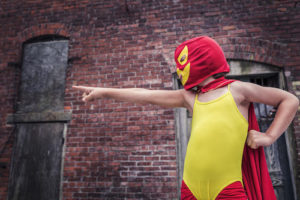 Sometimes it can be difficult to find free stock photography, but we've compiled a list of resources that will be sure to provide the best quality pictures for your next project.
All of the links provided are free for personal and commercial use. You can always check the site privacy policy or FAQ if you are unsure about using a particular image.
These are some of the go-to links I hit up whenever I need to quickly find some nice photography at the best, low price of FREE.
I hope these links help you find some great images. If you have a recommendation for other free stock photo sites, please let me know by sending a message or leaving a comment.
Please follow and like us: